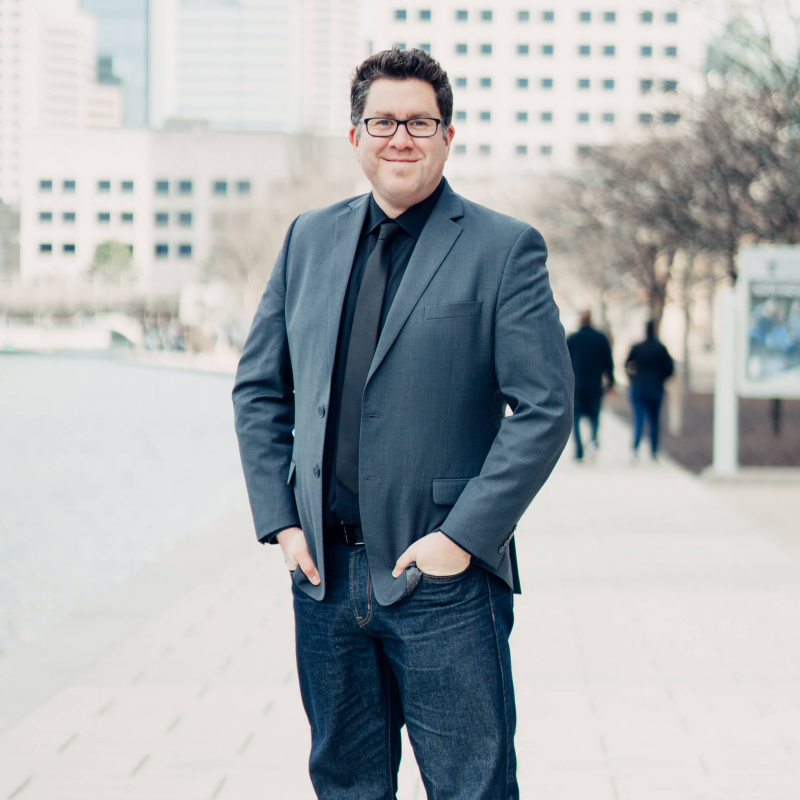 Jared Wade Entertainment
2346 South Lynhurst Drive, Suite 508, Indianapolis 46241, Indiana
Jared Wade Entertainment is focused on providing high-quality entertainment services for every bride and every groom. Over the years Jared Wade Entertainment has won multiple awards for providing outstanding customer service by focusing on building a relationship versus simply trying to book
as many clients as possible. The core focus and goal of Jared Wade Entertainment is not quantity, but quality. Not only does Jared specialize in wedding receptions, but he also specializes in wedding ceremonies, interactive elements, lighting design, sound reinforcement, rehearsal dinners, Selfie Photo Booths and custom-designed game shows in the Indianapolis Indiana area, and surrounding markets.  The drive to provide a high-quality service and the work ethic that goes hand-in-hand with being a small business owner and entrepreneur honestly sets Jared apart from everyone else. If you're looking for something unique, if you're desiring for your guests to experience something that they've never experienced before at a wedding, you need to reach out to Jared Wade Entertainment. Couples choose Jared over other cheaper options because they understand the importance that the Master of Ceremony has in the retention of guests on a wedding day. While Jared doesn't necessarily believe that a DJ will
make or break a wedding, there is truth in the fact that a bad Master of Ceremony or a bad DJ will have a forever impact on what is remembered. Couples love being able to be stress-free knowing that they have a professionally trained Master of Ceremonies helping guide their day from beginning to end. Additionally, Jared is one of the only ordained Ministers in the state of Indiana that is a professionally trained public speaker, and Master of Ceremonies. Originally, Jared was ordained to provide a solid "plan B" in case the couples Minister didn't show, but over the years, the relationship that Jared and his clients achieve has moved them into wanting him to perform the Ceremony!
2346 South Lynhurst Drive, Suite 508, Indianapolis 46241, Indiana
Link to Social Media Profiles