Salida SteamPlant Event Center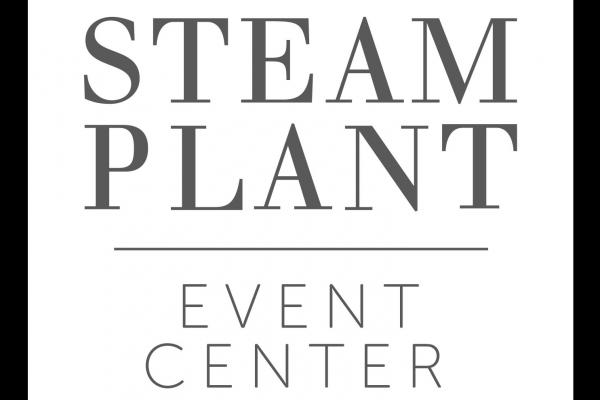 Salida SteamPlant Event Center
220 West Sackett Avenue, Salida 81201, Colorado
Situated in the historic and creative district of Salida on the banks of the Arkansas River, the SteamPlant Event Center hosts more than 600 total events each year, from private weddings to conferences, community meetings, concerts, film screenings and more.
Originally built in 1887 to house the Salida Edison Electric Light Company, the historic building was purchased exactly a century later by the City of Salida. The SteamPlant is a vibrant, thriving part of our community that includes a theater venue, outdoor sculpture garden, art galleries, riverside plaza, conference rooms, and a spacious ballroom.
In 2018, the Scout Hut in Riverside Park was opened as a public use venue. The original 1949 rustic log structure underwent an 18-month renovation bringing it up to date as a charming venue with a 1,550 square foot main level bordered by a river-facing outdoor deck. It offers a unique setting for gatherings of 100 people or less and is a complimentary venue to bookend a wedding itinerary for a rehearsal dinner or post-event brunch.
Establishment year:

2008

Keywords:
220 West Sackett Avenue, Salida 81201, Colorado
Link to Social Media Profiles