Fred Astaire Dance Studios - Mamaroneck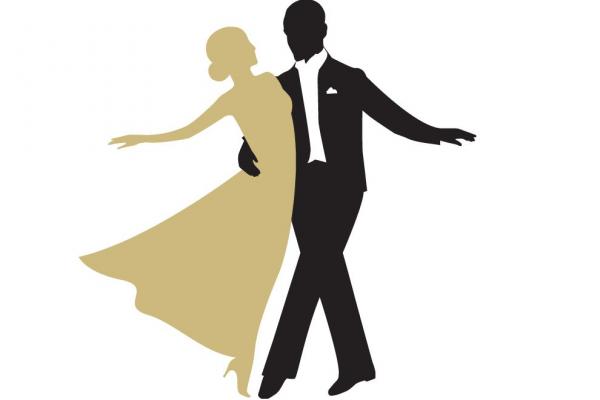 Fred Astaire Dance Studios - Mamaroneck
451 East Boston Post Road, Mamaroneck 10543, New York
At Fred Astaire Dance Studios, we know your Wedding Day is the event of a lifetime – and our goal is to help make it even more special. We customize our Wedding Dance Instruction Programs just for you, to give you the skills and confidence to show off your elegance and style – and maybe even a little personality on your wedding day. We'll help you create a special "First Dance" that's totally "YOU" – whether that's elegant, contemporary, or just plain fun. Amaze your family and friends with your new-found dance skills, and enjoy magical wedding dance memories that will be yours forever.
Your Wedding Day First Dance
Your wedding day First Dance is a romantic expression of your love and commitment – both for you and your new spouse, and for the special guests who are celebrating with you. From a few simple steps to get by, to a fully choreographed dance routine, let us help make your first dance as unique as the rest of your wedding day.
Father/Daughter & Mother/Son Dances
Memorable Father/Daughter and Mother/Son dances are a wonderful complement to your First Dance. Including your parents (or the special friends or family members who are standing in that traditional role) in your wedding dance plans is a wonderful way to show your love and appreciation. We'd recommend scheduling a few wedding dance lessons for them, too.
Wedding Party Dance Routines
If you're looking for something really memorable, let us choreograph a "YouTube-worthy" wedding dance for you & your entire bridal party, that's even set to your favorite music! Extend those special wedding day moments with an awesome dance routine you'll love re-living, again and again.
451 East Boston Post Road, Mamaroneck 10543, New York
Link to Social Media Profiles