Evermore Wedding Gown Care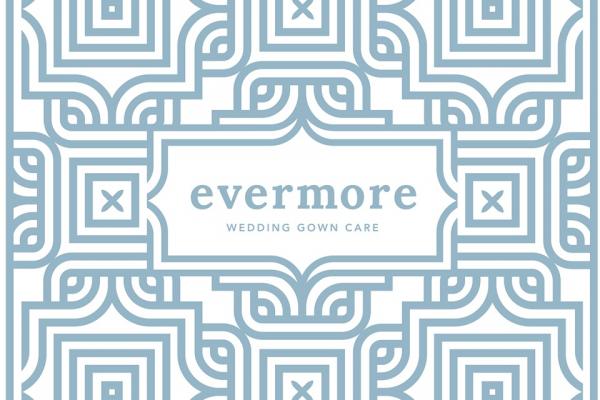 Evermore Wedding Gown Care
212 3rd Avenue North, Minneapolis 55401, Minnesota
We are proud to announce that we have been selected as a 2020 winner of The Knot's Best of Weddings, an honor representing the highest and most-rated wedding professionals reviewed by real couples, their families and wedding guests on The Knot. Out of the hundreds of thousands of local wedding professionals listed on The Knot, we are part of the 5% to have received this distinguished award and this is the 6th year in a row that Evermore has been named a winner of The Knot Best of Wedding awards.
Wedding gowns are delicate. The beautiful laces, beading fabrics and trims require special care by a skilled and professional cleaner. We have over 40 years of experience in bridal gown cleaning. We are dedicated to cleaning and preserving your precious bridal gown, entrusted to us, with the utmost care. We understand how important your gown is to you.
Unlike most dry-cleaners, we meet with you BEFORE cleaning to personally inspect your gown. We check for spots, age, wear areas, loose buttons or beads, open seams, tears, damaged zippers, etc. Beads and other trims are tested for "clean-ability".
We customize our services to fit your needs, from removing a small stain to a complete vintage gown restoration.
As for Alterations, we can alter all gowns to keep its original look. It will be tailored to look as if it arrived in the perfect fit. We can also re-construct vintage gowns and re-make them into more modern styled gowns. Anything from adding sleeves and gussets to sizing down and complicate detailed handwork on beading, jewels and lace.
Establishment year:

2003

Keywords:

Business Locations:

212 3rd Avenue North, Minneapolis 55401, Minnesota
212 3rd Avenue North, Minneapolis 55401, Minnesota
Link to Social Media Profiles