Eliza Paige Weddings and Events, LLC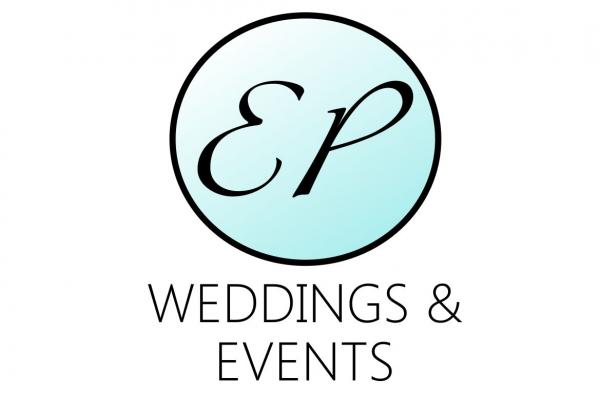 Eliza Paige Weddings and Events, LLC
1323 Matthews-Mint Hill Road, Matthews 28105, North Carolina
We believe in creating Fresh and Sophisticated Events…marrying the modern with traditions and helping you to Celebrate the important things in this once in a lifetime event.
Eliza Paige Weddings and Events also provides advanced audio systems and speakers as well as sound reinforcement, meaning we have our own mixers to ensure quality sound. Backline gear is a must and can be coordinated upon request. Additionally we provide experienced audio engineers to correctly mix and monitor your sound throughout the event. Our Production Team also specializes in providing ceiling draping and lighting installations to transform any venue into your dream space! 
Eliza Paige Weddings and Events understands the need for quality while being competitively priced. We don't charge you for more that what you need, and we work with budgets and events of all sizes to make sure you select the package that's right for you. When hiring Eliza Paige for production, your production manager will work with you one-on-one to understand your vision and provide you with outstanding customer service leading up to your events.
Whether you need someone to work with you throughout the entire planning process from the inspiration and budgeting phase to the execution of the event, or someone to take the reins during the final stages of planning to bring your vision to life, that's what we are here for!
We are Karen and Ashton and we are the founders of Eliza Paige and we have a true passion for making events come alive! With all types of events under our belts, such as weddings, showers, retirement parties, trade shows, and even small festivals, we know how to execute a plan! Weddings are where our hearts lie, because most everyone has dreamed of this day since they were little and we want to make it a reality! Lets have coffee and talk about it!!!! 
Establishment year:

2019

Keywords:
1323 Matthews-Mint Hill Road, Matthews 28105, North Carolina
Link to Social Media Profiles