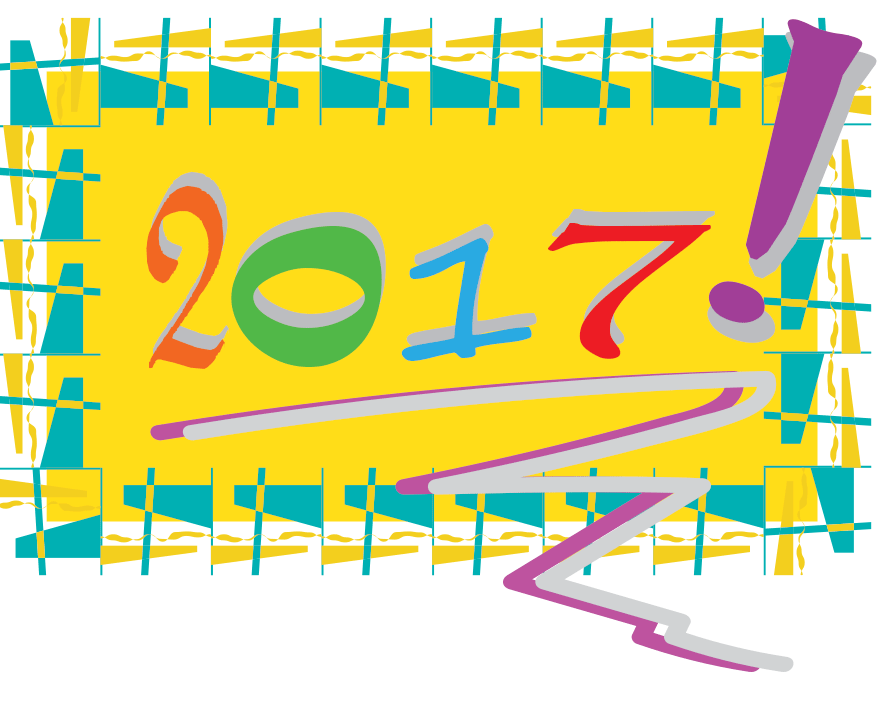 2016 has brought us a divisive election season, an unthinkable massacre in a Florida nightclub, a crazy bathroom bill in N.C., an unfilled seat on the US Supreme Court, and countless other reasons to feel nervous with regard to LGBT equality in our nation. There are hundreds of pieces of legislation in states all across America that are meant to infringe on the rights of LGBT employees, parents, families, spouses - people.
It's true: we're feeling unsettled. Baffled. Angry.
Yet, as in all years past, 2016 also brought us many gifts. For one thing, we had the opportunity to see a woman (who openly supports LGBT marriage rights) actually have a chance to become our next President. We all heard from our attorney general as she spoke inspirational words to our community, time and again. Even at the RNC, we heard speaker after speaker attempt to begin to utter words of support for the LGBT minority in our country.
And, perhaps most of all, we learned (once again) that with divisiveness comes the clearer sight of those opportunities before us in which we can choose to come together. Clamoring to point out the differences between people is a sure way to also point out the similarities, and the markers on the path that will lead us further down the road toward a stronger sense of equality and justice.
As we stand on the horizon of a New Year, one that may bring rigorous challenges, it's good to remember that many opportunities are also presenting themselves. Let's look for those, let's quest for them, let's explore them. Together. Always together.