Clique Gallery - Boutique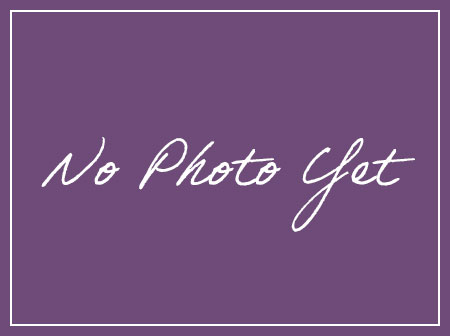 Clique Gallery - Boutique
15402 Addison Road, Suite B, Addison 75001, Texas
From Bridal Jewelry and contemporary art to marital counseling and real estate services Yael Vangruber offers a variety of products and services for your unique relationship.  Visit her online at cliquegallery.com, vangrubercounseling.com or yaelvangruberrealtor.com for more information.
Clique Gallery - Boutique carry a unique gold,diamond, handmade and beaded jewelry designs & contemporary art gallery paintings. We are located in  the cities of Addison, Plano & Dallas & Farmers Branch in Texas , However, we ship our products ( jewelry & art painting) all over the world, encompassing the world of creativity & harmony with an aim to provide the most unique services as yoga/meditation & counseling sessions , unique bridal designs jewelry, contemporary art decor & fashion jewelry creations, 
To mesmerize you with the most beautiful & contemporary  art experience, we carry original art paintings in 5 different media- digital art, acrylic ,oil, watercolor & printmaking. 
Our custom jewelry designs are made of unique gems, pearls, Italian glass, diamonds & gold/silver.
Our unique products & services are meant to bring our customers fulfilment, relaxation & joy.

The Purpose of our art, fashion/diamond  jewelry & yoga/counseling classes services is to move our customers emotionally and to bring them to a higher dimension in touch with their inner soul.

Establishment year:

2011

Keywords:
BUSINESS REVIEWS
0 average based on 0 Reviews
---
There are no reviews at the moment
15402 Addison Road, Suite B, Addison 75001, Texas