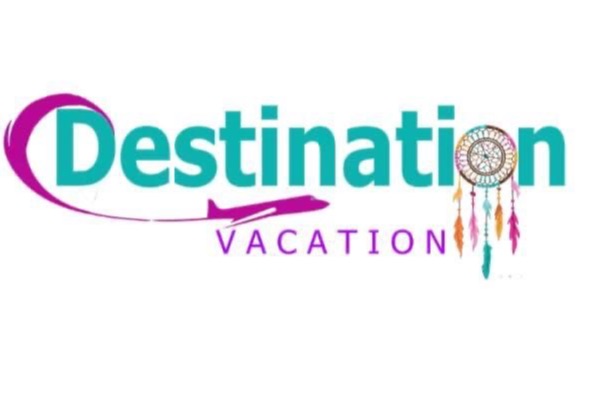 When you need anything from a flight, hotel or car rental to a cruise, wedding or Disney we can get it taken care of. We do NOT charge booking fees or agent fees. We make sure that we take care of our clients the same way we take care of our family! No person is above another and you deserve to save money on everything you do. Because after all we only have one life and we should be living it! 


We have payment plans on most vacations, weddings, cruises, etc. 
We have Disneys private Island in the Caribbean for weddings and receptions for around $10,000 for 20 people. 
We have Cruise weddings starting at $6500 for the wedding and reception for 16 people. 


Honeymoon packages with payment plans. And a few where you can stay where the honeymoon will take place  before the wedding for a very discounted rate to make sure it's where you want to be after the wedding! 


We can book Disney weddings where you get married in one of the parks with hopper passes and all kinds of goodies! 


We have Ireland wedding packages and castle wedding packages.
We can get concert tickets and LIVE show tickets.
You name it and we'll book it! 


If we can't beat it we will match it!(with proof) And then we'll throw in something for FREE for the hassle! 



Prices are subject to changes depending on the date and availability. As well as deposit and the total amount of people. 


Establishment year:

2018

Keywords:
Contact Persons
Booking and Reservations
Quotes and Questions
Link to Social Media Profiles