Thanks for checking out our Blog!  We're the team of RainbowWeddingNetwork (Marianne, Cindy & Ira) and we love to post on a variety of subjects:
Current Events, Insights about LGBTQ+ Wedding Trends, Parenting Resources, LGBTQ+-related Celeb News, Inspiration from Couples and Stories around the World!
Enjoy the posts, and always feel free to message us with any feedback through Facebook.
We also invite you to like our FB group page at: https://www.facebook.com/groups/LGBTQWeddings for more inspirations and connections to other couples and wedding vendors.
To learn more about who we are, visit the About Us page!
______________________________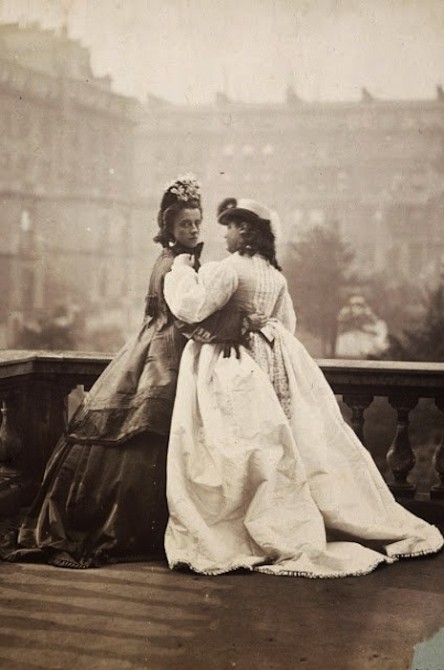 You'll ooh and ahh over these touching and adorable vintage pics, courtesy of LGBTQ Nation!
https://www.lgbtqnation.com/2017/10/26-vintage-photos-gay-couples-showing-affection-will-melt-heart/