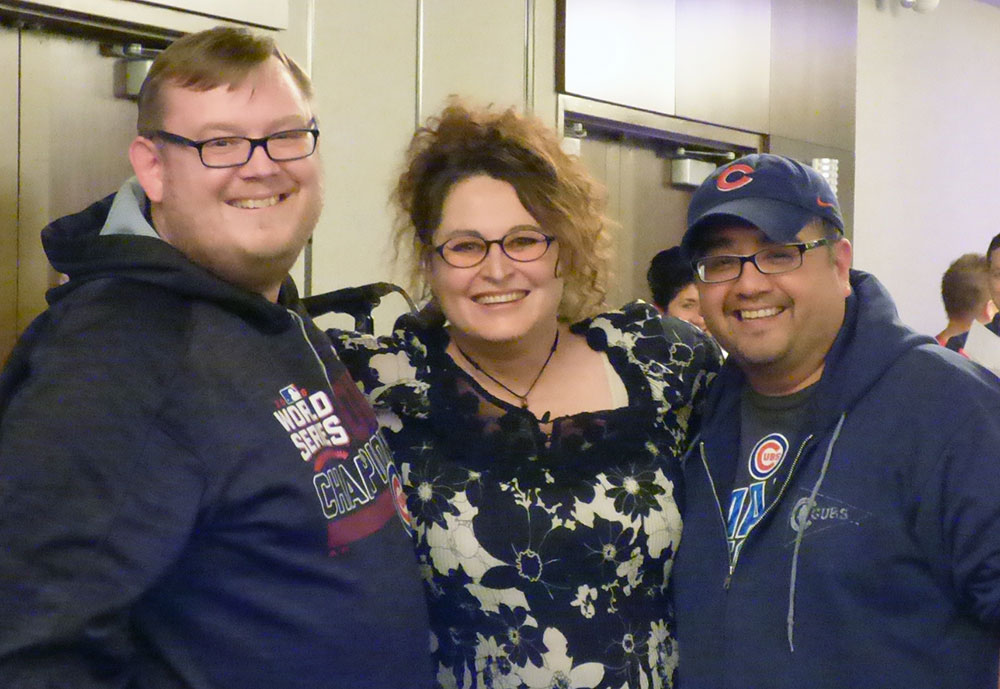 We are so excited to announce the winners of our Grand Prize Raffle Giveaway at the recent Chicago LGBT Wedding Expo: John & Eduardo!!
They've won a full wedding ceremony for 30 guests, courtesy of GayWeddingChicagoSite.com, Rev. Pam Magnuson and Rev Pam's preferred vendors. This wonderful ceremony package includes the beautiful garden venue Pine Manor Chicago, wedding officiation services, wedding cake for 30 by Central Continental Bakery, live music, photography, and overnight accommodations with breakfast from the Holiday Inn Elk Grove. To see details of this amazing wedding giveaway logon to www.SameSexMarriageChicago.com.
CONGRATS to John & Eduardo - may this be the beginning of a wonderful lifetime together, filled with many beautiful dreams-come-true!
Last Updated on Wednesday, 22 March 2017 14:52
Hits: 24
Last Updated on Wednesday, 01 March 2017 16:08
Hits: 82
Found this fun lesbian-friendly card and wanted to share! More choices available on their website... Kudos, Love Pop!
https://www.lovepopcards.com/products/willow-love-scene-same-sex-female-3d-card
Last Updated on Friday, 10 February 2017 12:00
Hits: 115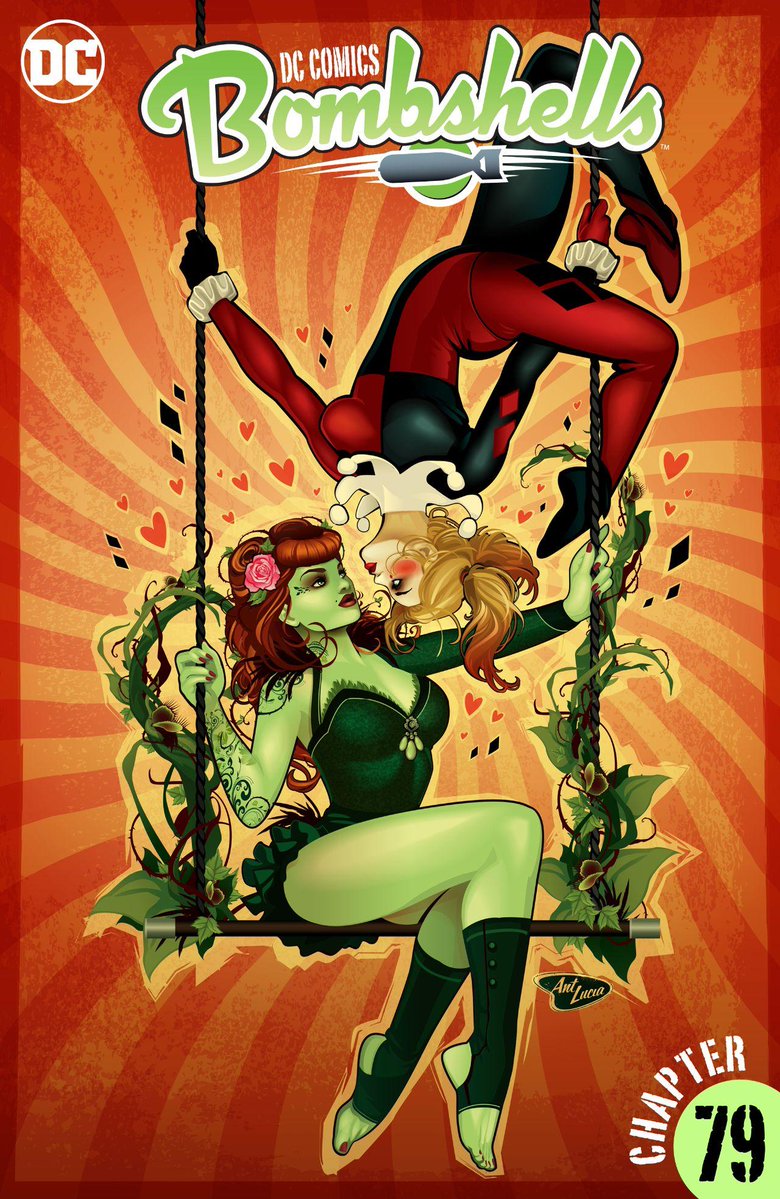 It's official: Harley Quinn and Poison Ivy are a couple!
Article by Marissa Higgins, DailyDot.com

If you've been holding out for iconic villains Harley Quinn and Poison Ivy to finally cement their relationship, you'll be excited to know the wait is over. That's right: After decades of the women's same-sex relationship being hinted at, their relationship is finally discussed in the open in the new DC Comics: Bombshells issue

Of course, as die-hard fans of the couple already know, the two have actually already shared a kiss in Bombshells #42, out last year. In the latest rendition of the series, Bombshells #79, however, their relationship is a central plot point.
Last Updated on Thursday, 26 January 2017 11:25
Hits: 156
Last Updated on Wednesday, 18 January 2017 13:39
Hits: 177